Pick The Perfect Pocket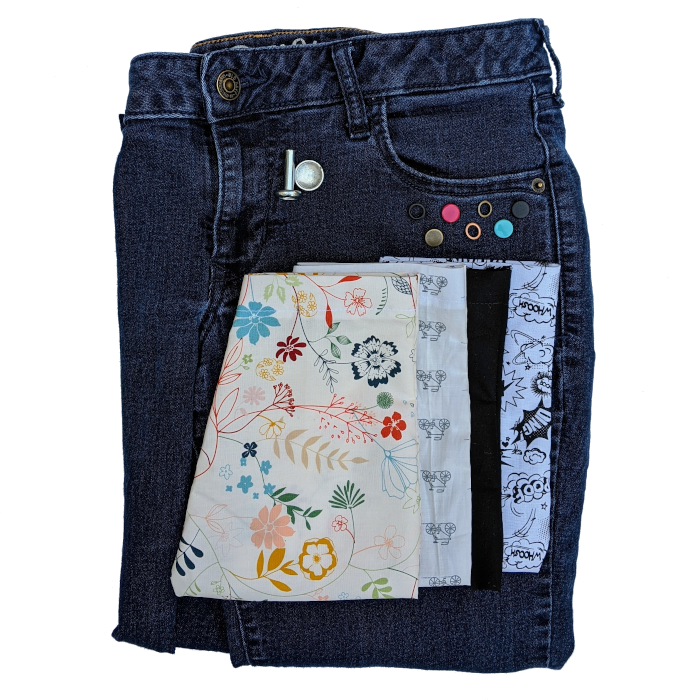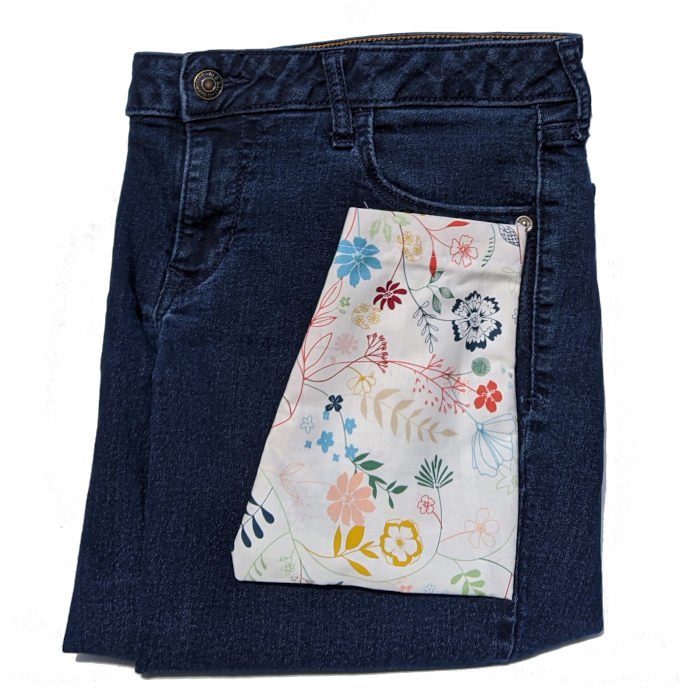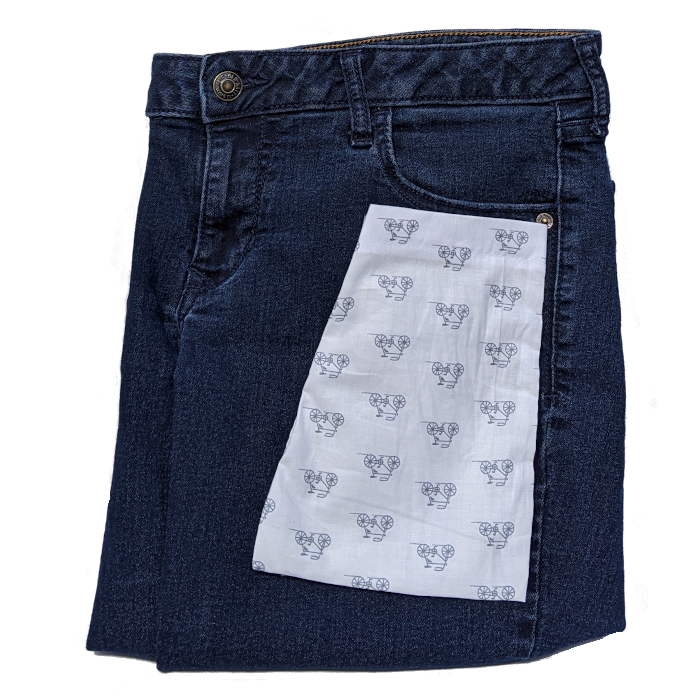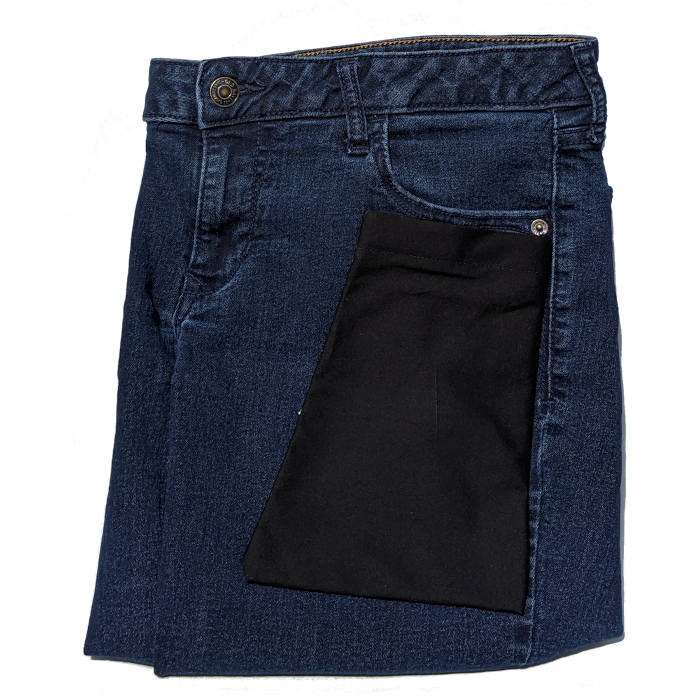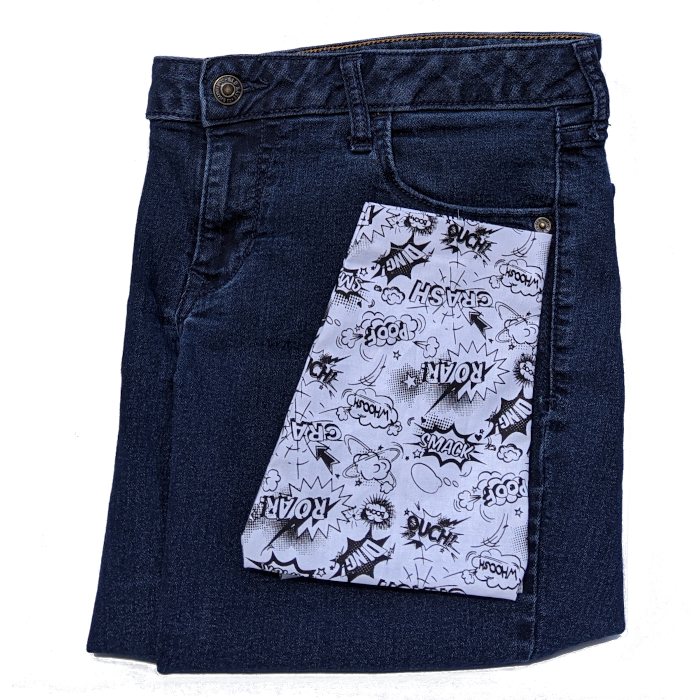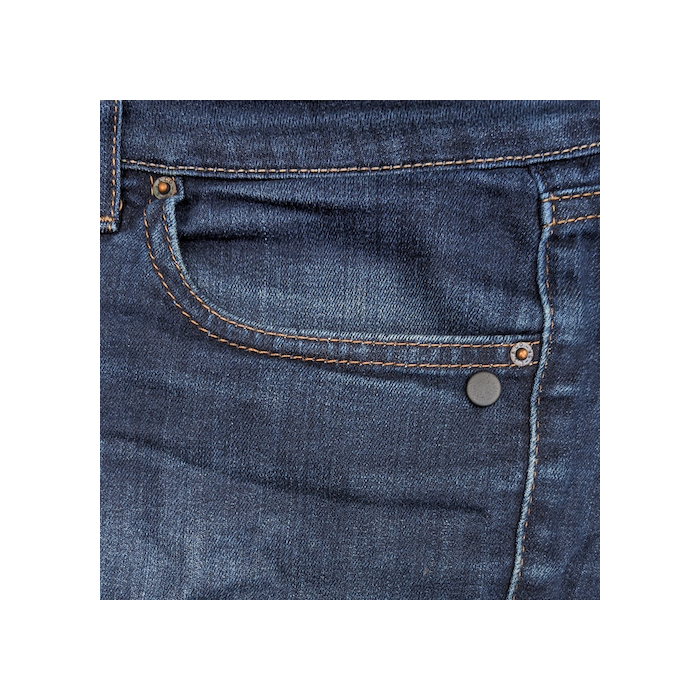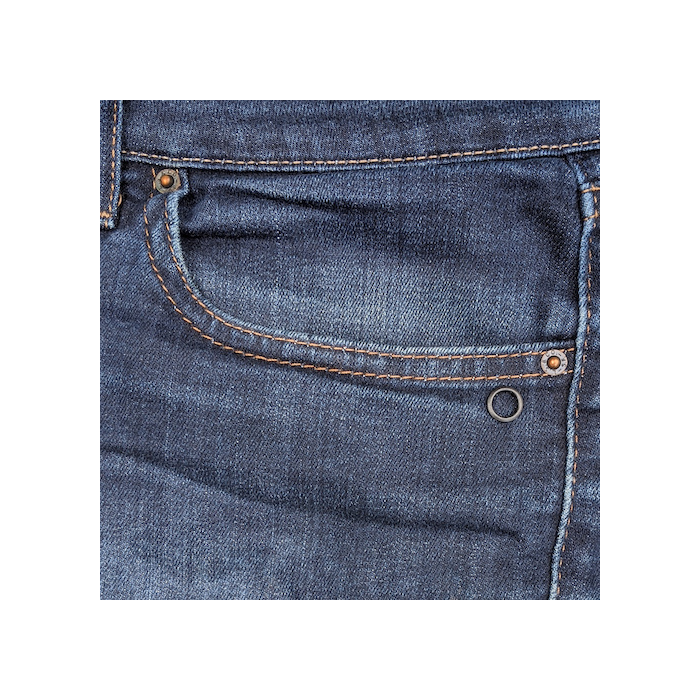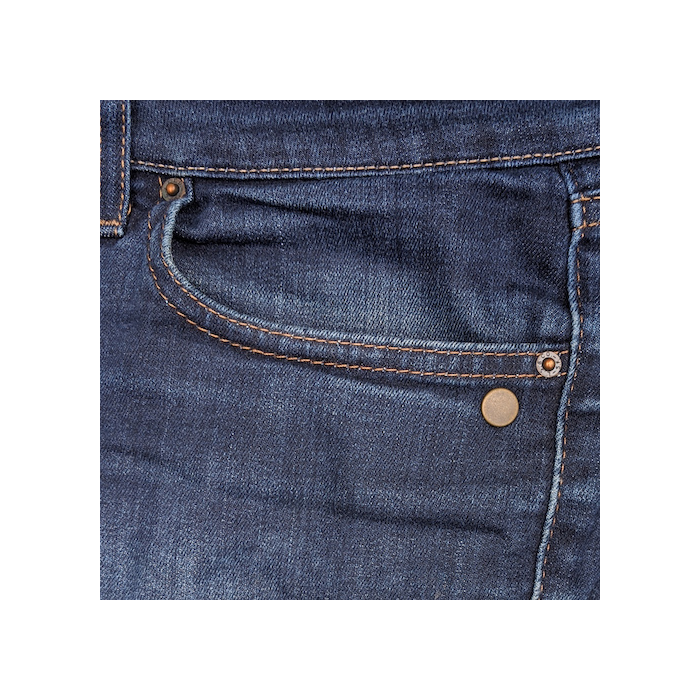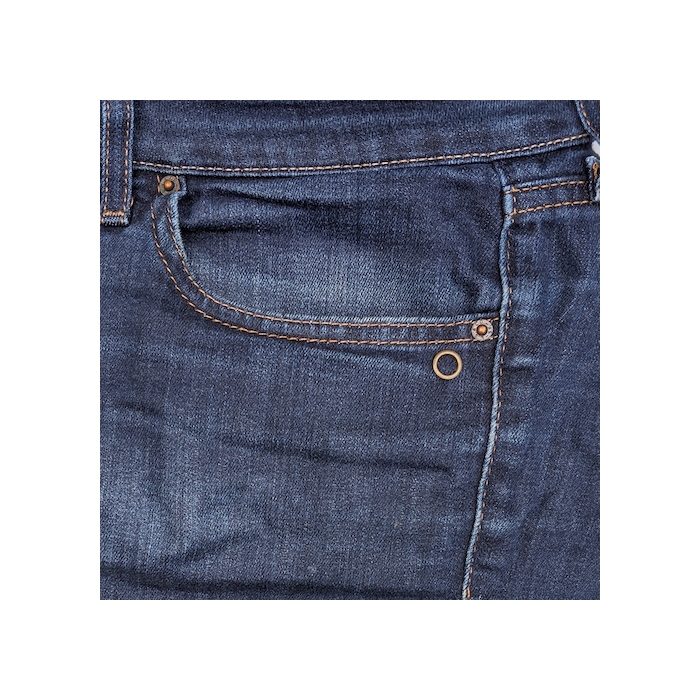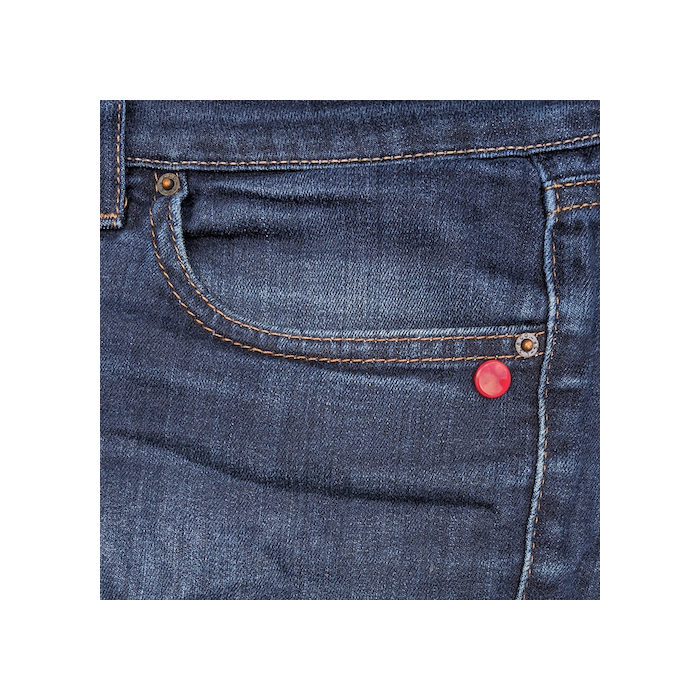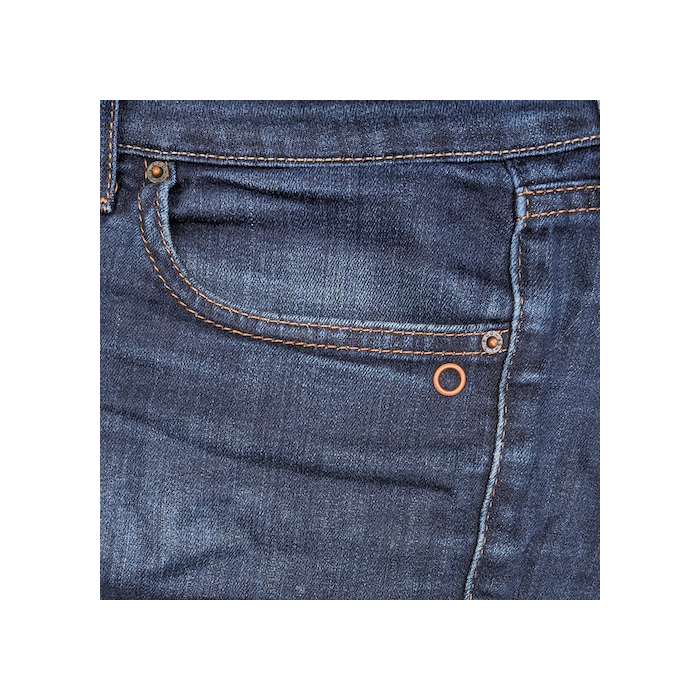 RealPocket Kit - $17
Each pocket is 7.5 inches long and has a max width of 6 inches.
Once you cut off the bottom of the existing pocket, there will be plenty of room for your new RealPocket.
Then you'll use the free tools and fasteners to add the RealPocket.
The RealPocket uses the structure of your existing pocket so you first have to measure the width of your existing pocket.
POCKET FIT
---
My pocket is
than 6 inches
---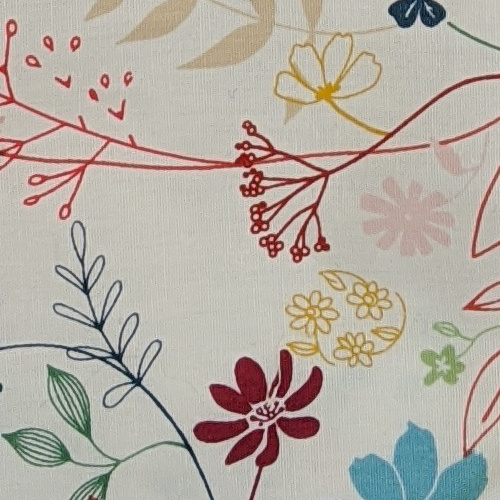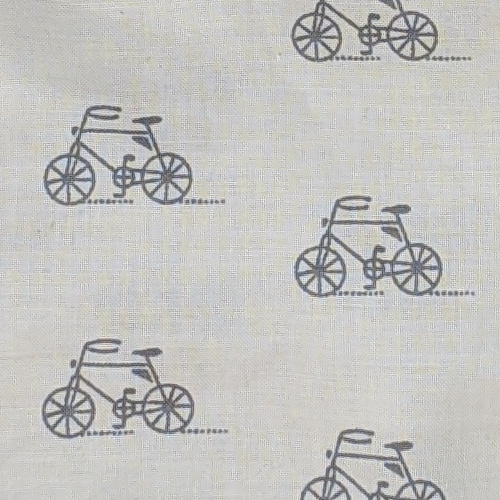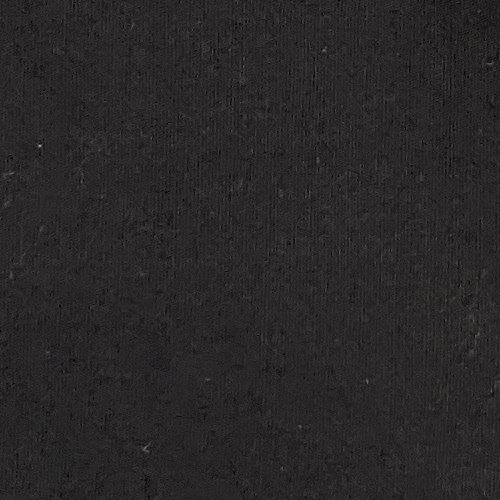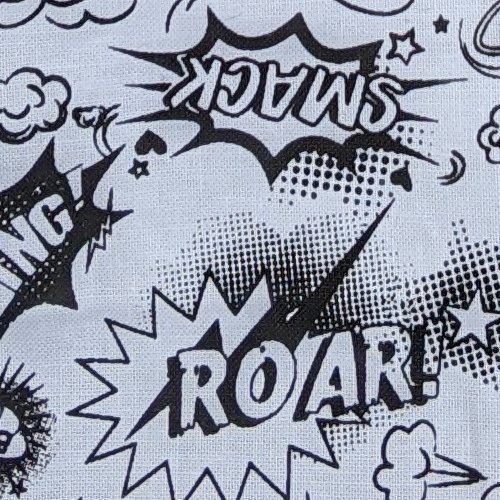 ---
These fasteners add flair to your pants while keeping your RealPocket secure.
We'll provide you with the necessary tools and instructions for their use.






---
Unfortuantely, we're out of stock at the moment.